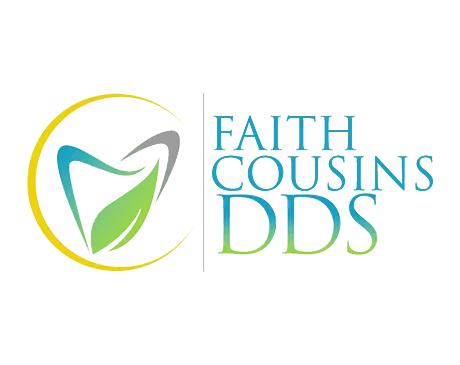 Patients at Faith Cousins, DDS, in Silver Spring, Maryland, enjoy receiving comprehensive dental care in a comfortable and professional environment. The experienced dental providers put the individual needs of each patient first and specialize in helping patients of all ages overcome dental phobias and anxiety in a family-oriented practice.
Through dental hygiene appointments, restorative dentistry services, and advanced cosmetic solutions, the entire family can achieve strong, healthy smiles at Faith Cousins, DDS.
To ensure every patient receives the highest-quality care, the award-winning dental team at Faith Cousins, DDS, stay up-to-date with the latest advances in dentistry, including dental implants, crowns, bridges, cosmetic dentistry, oral cancer screening, and all aspects of periodontal treatment. The dentists are bilingual, speaking both English and Spanish to effectively communicate and educate patients about their dental health and treatment needs.
Call the practice or use the convenient online booking tool to schedule an appointment at Faith Cousins, DDS, today.